Mayki Lighting Limited is one of the leading manufacturer of fiber optic lighting based in Guangzhou city, China.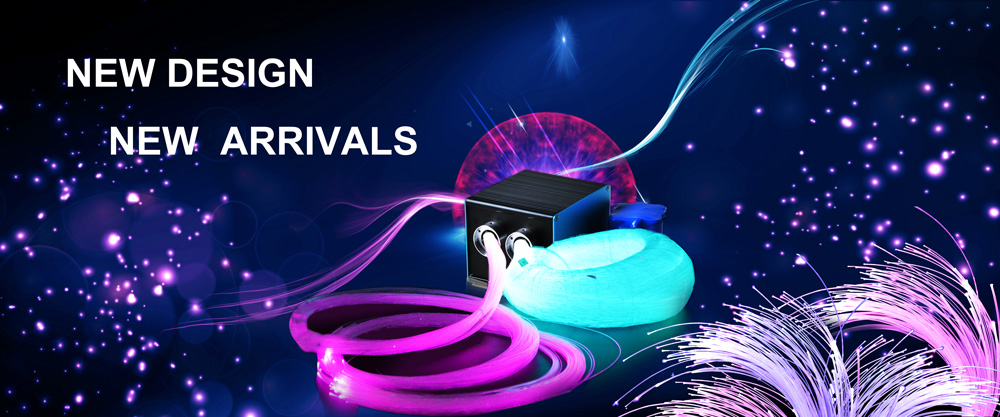 Our company specializes in the design, supply & manufacture of innovative fiber optic lighting products for more than 10 years.
They are mainly used for architectural, commercial, conservation, sensory and residential sectors.

All of our products are designed, engineered and assembled in-house at our 2000 square meter production room. As complete system manufacturers, Mayki has the knowledge, skills and people to turn your lighting concepts into a reality. Since starting out in the industry more than 10 years ago, we have developed an extensive range of fibre optic and LED lighting systems with good reputation for quality and excellence from overseas client all over the world.
Whether you are an OEM client interested in purchasing reels of fibre, a lighting designer in need of a bespoke lighting system for an architectural application, or a member of the public who wants to install a star ceiling in your home, we can develop a solution to your exact specifications, on time and in budget.
Our fiber optic lighting products have passed certifications of CE, ROHS, C-TICK. We also can provide 2 year warranty for our fiber optic products.

Mayki always aims to become your reliable business partner in the supply of new style and innovative fiber optic lighting products with high quality and reasonable prices.
2022, Mayki Lighting added DMX decoder, light strip line.
If you are in the area, we would love you to pop in for a coffee.....